Since the Falcons blew it (and I called it, just like2 that, all week at work), I don't even want to talk football. So, as the title suggests:
Captain America
Made in the year of my birth, proving once again how great 1979 truly was. I have vague memories of this, and I'm sure it's as horrible as ever. Can't wait to watch it!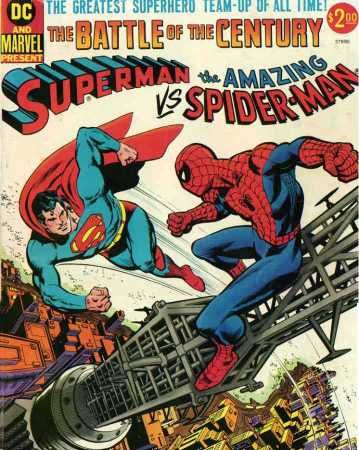 Not as valuable as it once was, but still, for a measley buck it was a steal. Damn that's a beautiful cover.
Speaking of...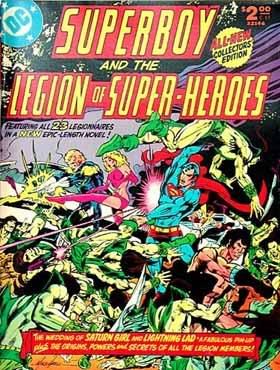 Was never a huge Legion fan, but that Mike Grell cover really caught my eye. It's actually a double cover, but I couldn't find a scan of both halves. I friggin love Mike Grell.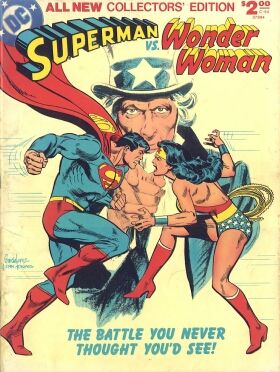 That's another goodie, done by Garcia Lopez and Dan Adkins. Just seeing those two squaring off makes me want to read it.
Got #1-4 of this, which I wasn't certain I owned. Plus, I've never read 'em. Here's a question for all of you fanboys with issue #1: On about page 16 there's a helluva shot of Galactus taking off. In my issue the big guy is miscolored, what about in yours? Just curious if it was a widespread thing, or if I just have some stupid deformed copy. Maybe
Mike
could help me out with that. What says you comic guru?
And no new Arrested tonight, how much did that blow?!?!
-L